We are the payments
your customers DEMAND. WANT. NEED. DESIRE. LOVE.
With today's customer, complacency quickly leads to obsolescence. Clunky, frustrating checkouts will not be tolerated much longer, because purchases are made based on payment experiences, not just products or services.
Get in Touch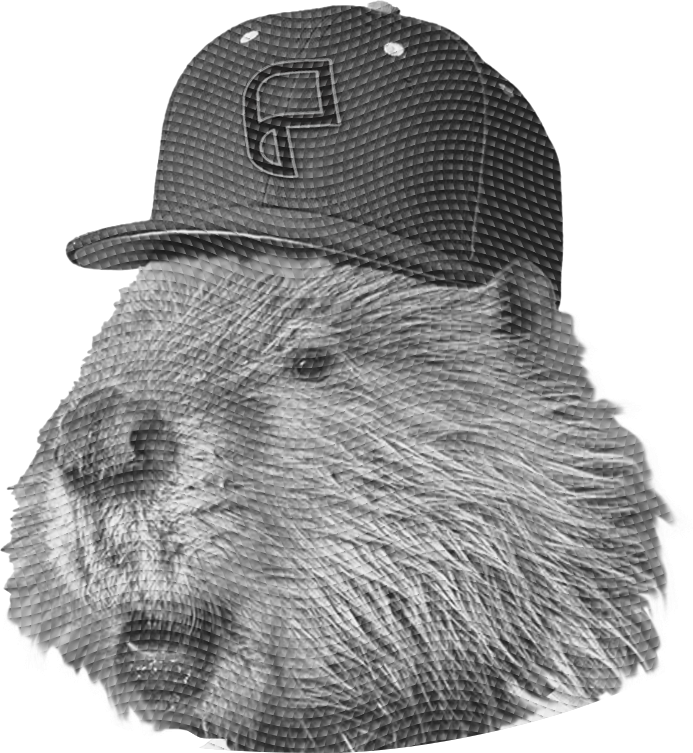 Our simplified process is proven to increase customer satisfaction. conversions. sales. comfort. checkout conversion. payment acceptance.
It's kind of our thing.
Sacrifice
nothing.


Gain

everything.

Keep your existing credit card merchant account and add your customer's favourite payment and payout options without compromise. Lose nothing.

(Sorry, you will lose something - the chargebacks.)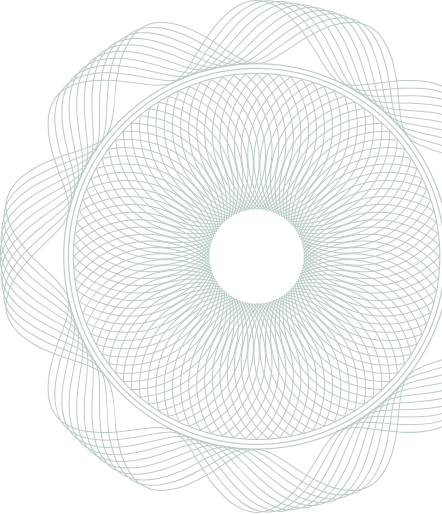 Welcome to the modern payment stack.
Receive


payments.

Accept localized payments that will bring your sales to the next level.
Interac e-Transfer
®
(EMT IN)
Interac Online
®
(DEBIT CARD IN)
Online Banking Payment
(ENHANCED EFT IN)
Digital Cheque
(EFT IN)
Send


payouts.

Pay your local sellers and partners in real-time any day of the week.
Interac e-Transfer
®
(EMT IN)
Direct Deposit
(EFT OUT)
Visa Direct
(CREDIT CARD LOAD)
Mastercard Send
(CREDIT CARD LOAD)
SURVEY
SAYS
52

%

would prefer to use an Interac e-Transfer® over a credit card.
65.5

%

would like to use an Interac e-Transfer® to make purchases online.
90

%

of Canadians already know how to use an Interac e-Transfer®.
Real-time, instant, and automatic Interac e-Transfers
®

and online bank transfers.

The proof is in the payments. We've perfected automated cash-based payments, so you don't have to manually reconcile anything, ever.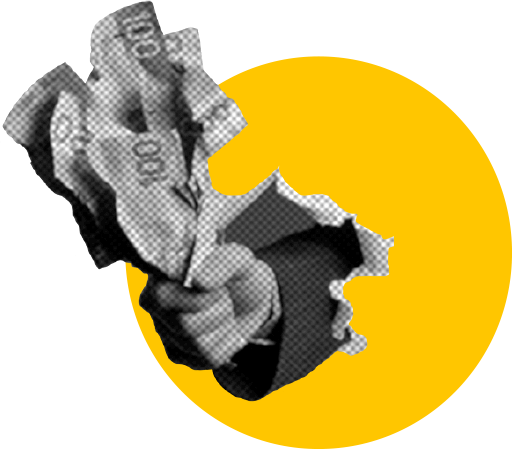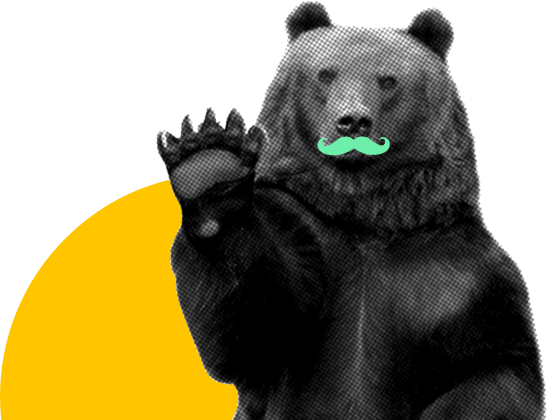 Now it's your turn to say hello.
Don't go Payper-less, join the best payment experience on earth. Fill in the form below and we'll respond as fast as possible